One of the rare Sundays when I can simply play games without a worry x) Work has somewhat settled for a bit, so I get a breather. It is expected to pile up again some time next week, so I am resting whenever I can~
CURRENTLY...
BOOKMARKING...
information on the
Cardcaptor Sakura x Animate Cafe
! It seems that it will be in Shinjuku in October when I am there, so I really hope that I will get to go!
PLAYING...
Delicious Emily's Hopes and Fears - When Paige (Emily's daughter) succumbs to a mysterious illness, Patrick embarks in search of a cure. An easy time management game, with a graet variety of products and characters; and a great story line~!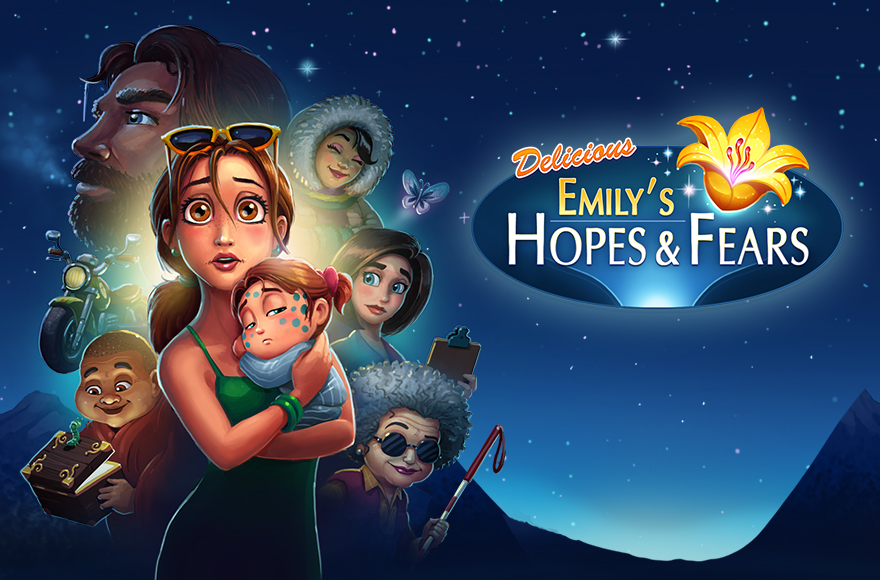 CATCHING...
Pokemon in Alpha Sapphire (3DS). Yep playing quite a lot this week x) The games now have many added features that make training and battles a lot easier now. I breezed through the Elite Four with 20 levels higher than their pokemon xD Trying to complete as much of the Pokedex as I can till Sun and Moon arrives~
LISTENING...
to a playlist on Youtube (8年級生(初)的童年經典歌). This is a Mandarin Pop classics playlist, meant for people born between 1991 to 2000. I can still sing along to almost all the songs, even though I have not heard them for some time.
HOPING...
to get into a healthier work pace and groove~ It has been a while since I am active online, and I plan to put in effort to be in a bit more active!
ANTICIPATING...
J-obsession happening end of this month!
Inspired by the original The Sunday Currently, here.


*Emoticons courtesy of JapanLover.me.